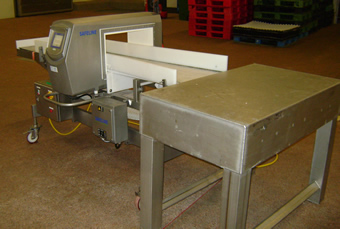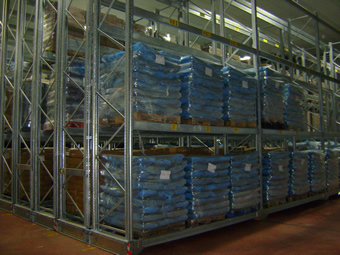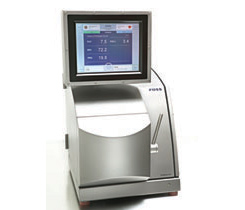 Quality
Self-checking system
Vleesbedrijf P. Wils is renowned for its quality.
This quality is guaranteed by our in-house quality assurance system, as well as by the applicable self-checking system implemented for meat cutting plants.
The self-checking system covers all the measures taken to ensure our products meet the legal regulations in respect of food safety and traceability.
The self-checking system is HACCP-based.
Since October 26th 2009, Vleesbedrijf P. Wils obtained a certification for his self-checking sytem.
BRC Global Standards
The BRC Global Standards are a suite of four industry-leading Technical Standards that specify requirements to be met by an organisation to enable the production, packaging, storage and distribution of safe food and consumer products. Originally developed in response to the needs of UK members of the British Retail Consortium, the Standards have gained usage world-wide and are specified by growing numbers of retailers and branded manufacturers in the EU, North America and further afield. Certification to a Global Standard, which is achieved through audit by a third party Certification Bodies, reassures retailers and branded manufacturers of the capability and competence of the supplier, and reduces the need for retailers and manufacturers to carry out their own audits, thereby reducing the administrative burden on both the supplier and the customer.

Vleesbedrijf P. Wils has gained certification against BRC Global Standard for Food Safety, grade AA.

What does it cover
The Standard is designed to provide certification for food manufacturers who implement good manufacturing practices and have the supporting quality management systems to produce safe, legal product meeting their customer's quality requirements.
The Standard can be applied to any food processing or packing operation where open food is handled, processed or packed. This may range from primary products such as fresh produce pack houses and slaughter houses through to processed foods, canneries and high risk ready to eat products. In some sectors such as fresh produce, guideline documents are available to assist with interpretation.

The standard is divided into 7 chapters:
1. Senior Management Commitment and Continual Improvement – For any food safety system to be effective it is essential that the factory senior management are fully committed to its application and continued development.
2. The Food Safety Plan (HACCP) – The basis for the Food Safety System is an effective HACCP programme based on the requirements of the internationally recognised Codex Alimentarius system
3. Food Safety and Quality Management System - This sets out requirements for the management of food safety and quality, building upon the principles of ISO 9000. This includes requirements for product specifications, supplier approval, traceability, and the management of incidents and product recalls.
4. Site Standards – These define expectations for the processing environment including the layout and maintenance of the buildings and equipment, cleaning, pest control and waste management. This includes a specific section on managing foreign body controls.
5. Product Control – This includes requirements at the product design and development stage, Allergen management and the expectations of Laboratories and product testing.
6. Process Control – This covers the establishment and maintenance of safe process controls, weight/volume control and equipment calibration.
7. Personnel – This defines requirements for the training of staff and expectations on protective clothing and personnel hygiene.